CANNIBEAST DELTA 8 CARTRIDGE
LOWEST PRICE DELTA 8 CART ONLINE (QUALITY)
Our Cannibeast Delta 8 Cartridges offer an elevated cannabinoid experience. Using a state-of-the-art distillation process, we've crafted a potent, pure and flavorful product with more than 65% Delta 8 THC. All our cartridges are made from natural terpenes and are compatible with 510 threaded batteries. Buy 4 and get the 5th one free!
SHOP NOW
FLYING MONKEY

Come see why Flying Monkey Delta 8 Gummies are the best edibles online.

SHOP

3CHI

As the most reputable Delta 8 brand online, 3chi carts, disposables, and edibles are consistently the top sellers.

SHOP

URB

Whether its New or Innovative, URB Delta 8 always delivers.

Cake Delta 8

See what the fuss is about with our top selling delta 8 disposable vape by Cake Delta 8

SHOP

STNR Delta 8

From Delta-8, Delta-10, HHC, THC-P, Kratom & more, we have you covered when it comes to your alternative lifestyle needs!

SHOP

Modus (Medusa)

From Tap out Blends to upper cut Blends, Medusa Delta 8 products are as fresh as they come.

SHOP

Packwoods Delta 8

We might go on a stretch and say the BEST Delta 8 pre-rolls in the game right now.

SHOP

D8.co Delta 8

Hands Down the most selling Delta 8 Gummies online from D8.co

SHOP

Space Walker Delta 8

In Line with flying Monkey delta 8 gummies, Space Walker hold their own.

SHOP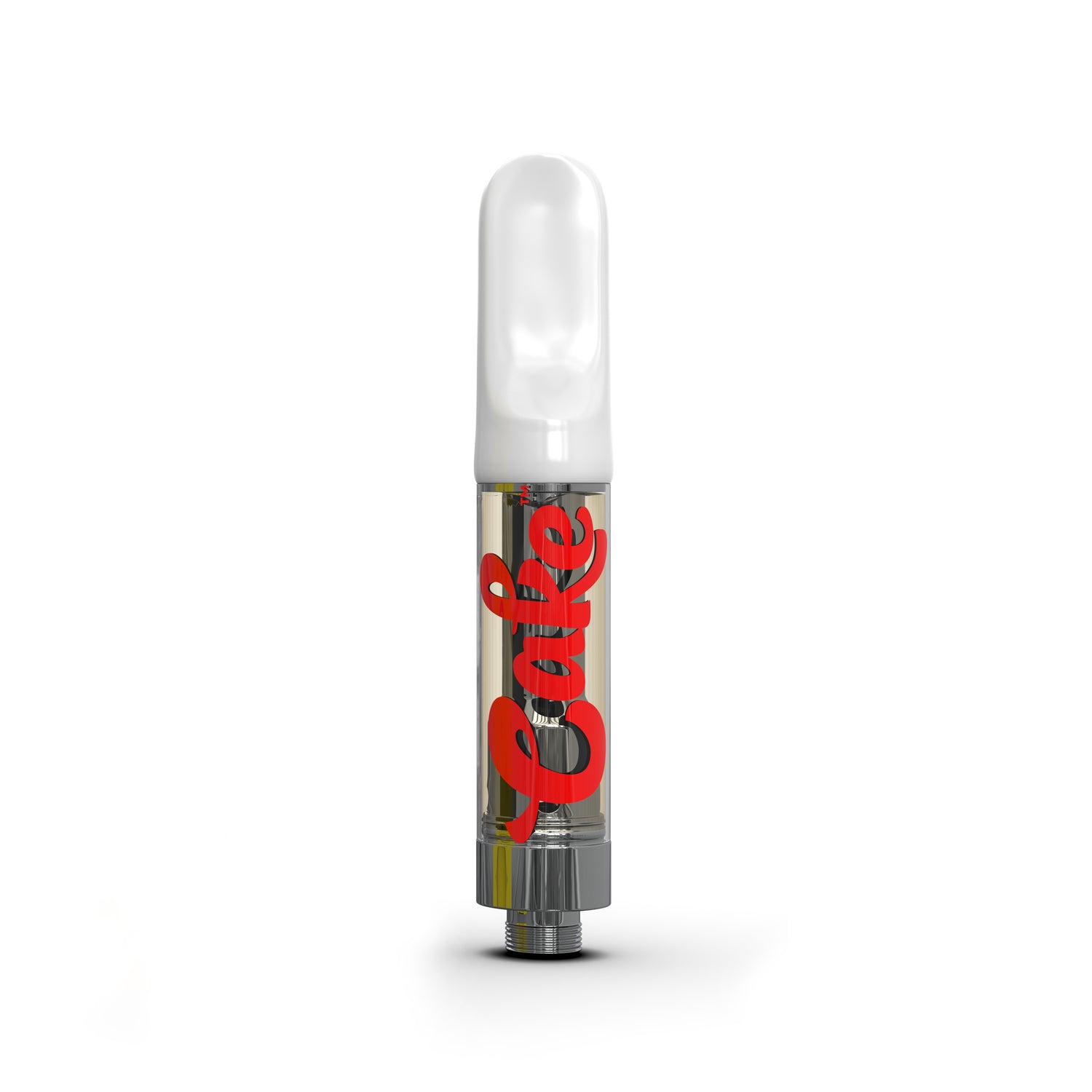 CAKE CARTS
Take your pick from our best selling Delta 8 Cake Carts, Cake 510 Cartridges, Cake Live Resin 510 Cartridges, Cake Delta 10 Cartridges, Cake Delta 10 Live Resin Carts
SHOP
CAKE DISPOSABLE VAPE 2.0
CAKE DELTA 8

The most popular device from the Cake Delta 8 brand is the USB rechargeable Cake Thc Disposable Vape. This innovative new device is Cake's follow-up to their famous original 1.5 gram disposables. This 2 gram disposable vape gives users 25% more of their favorite Delta-8 distillate at a price that cant be beat.  Cake paid the finest attention to detail when creating these D8 vapes from the creative packaging all the way down to the new 2.0 battery style (it's sleek!). With 14 delicious Cake Delta 8 Classics flavors and strains to choose from, there's sure to be a perfect Cake Device for all users. 

Please note: The Cake Delta 8 2.0 vape pen is now taking the place of the discontinued 1.5g device.
Why Choose Cake Delta 8?

Why Choose Cake Delta 8?

Users can expect the perfect draw from the Cake Classics 2 gram disposable because of the new intrinsic battery that is being used.  If the perfect draw from the battery does not attract you to them, then the stylish packaging certainly will. The new Cake Delta 8 Disposables "Classics" packaging features a child proof squeeze tab to ensure safety from the little ones. Each disposable box featured a unique stamped outline of the corresponding flavor. There will not be a way to copy or replicate these top quality delta 8 Cake Classics disposables as they only come from authentic suppliers.

Each Cake Disposable  features 2 grams of potent and pure Delta 8 thc mixed with high end organic terpenes. Every puff will keep you wanting more.
Only Buy Original Cake Delta 8 Disposables and Carts

We source all of our Cake products directly from the Authentic suppliers to ensure all products are 100% authentic. New Cake packaging has an enhanced authorization system to prevent unauthorized and potentially dangerous clones. Click on the above link to verify your Cake Disposable Vape 2.0
Cake Disposable Delta 8 Strains

Cake Disposable Delta 8 is available in 14 unique strains, each infused with organic terpenes. To find the strain best suited to your needs, explore the flavors listed below. Banana Runtz – Indica Blueberry Cookies – Indica Blue Dream – Sativa Cereal Milk – Sativa Gelato 41 – Hybrid Honey Glue – Hybrid OG Kush – Indica Purple Punch – Hybrid Strawberry Cough – Sativa Strawberry Sour Diesel – Sativa Texas Pound Cake – Indica Thin Mint Shake (GSC) – Hybrid Wedding Cake – Indica White Runtz – Hybrid